Las Vegas' #1 Source For Quality Models & Talent
Hire Talent for Corporate Events & Trade Show Booths
Where bold creativity meets Corporate Friendly
Booking the highest quality Talent and Entertainment
Legend Models & Talent is the premier Las Vegas modeling agency in Nevada for booking the highest quality talent and entertainment!
We offer complete event planning and management, while specializing in the staffing of event models, convention models, go-go dancers, tribute artists, all star bands, model poker dealers & more.
You can expect quality control, thorough communication and professionalism from start to finish.
Want To Document Your Event? We Make Highlight Reels!
Our services
Some of What we do
Showcasing your business and giving stunning first impressions to new potential customers.
Representing artistry & design, a living work of art can easily transform any event into a fantasy.
Everything from aerial performers to contortionists, increase your event turnout with quality entertainment.
Create unforgettable memories for your guests with the most epic renditions of their favorite songs.
From cocktail dresses to evening gowns, find custom costumes for themed parties or professional attire for conventions.
Everything from attractive, seasoned bartenders to champagne servers and mixologists.
Professionals create glam looks for corporate events, music videos, commercial & runway, fashion & portfolio shoots, bridal & more.
+ more!
You Can Have The Perfect Event, Without Stress or Uncertainty.
We thoroughly cover and review every aspect of your needs and expectations.
When choosing Legend Models & Talent for your event services, you can expect the most professional, reliable, and easy process from start to finish. We are happy to uphold the most competitive rates for our Las Vegas modeling agency, providing high-quality talent and entertainment.
Testimonials
Happy customers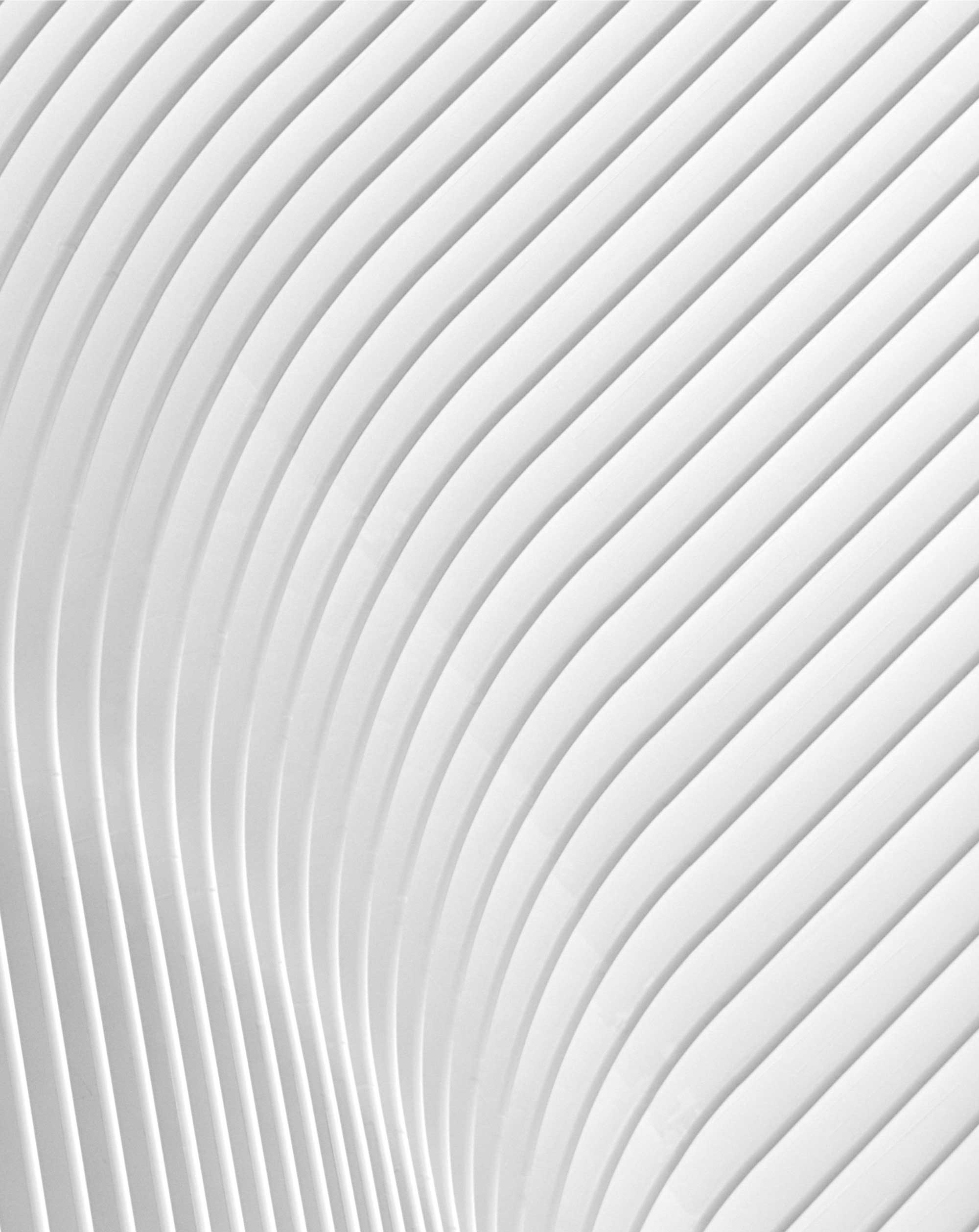 Michael Cassara
Content Marketing Manager – Tiffen Company
Always an absolute pleasure working with Legend Models and Talent! Kaylan and her team are the definitions of true professionals and they always bring 100% effort to everything they do! We will continue to use them for years to come at events/trade shows and photoshoots!
Aidan Uttinger
CEO – Religion Tequila LLC
We used Legend models and talent for a recent show in Las Vegas and they exceeded in EVERY way. Our model was gorgeous, smart, punctual, and used her initiative throughout the entire event. Out of all the promotional agencies we have ever used this was by far the most professional, enjoyable experience I have had! I would not hesitate to recommend them to anyone and I will be using them for sure the next time we are in town. If you are weighing up on which agency to use look no further.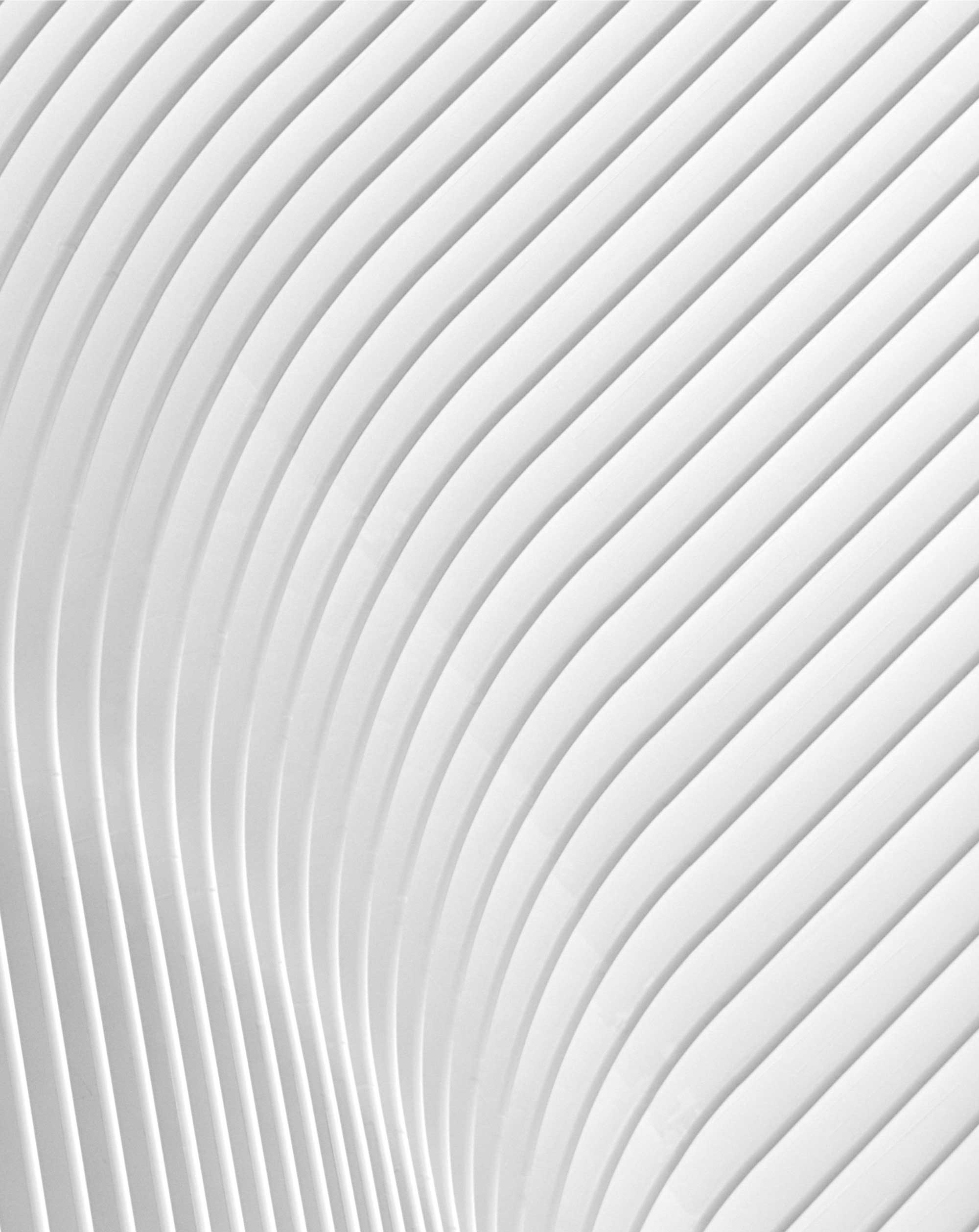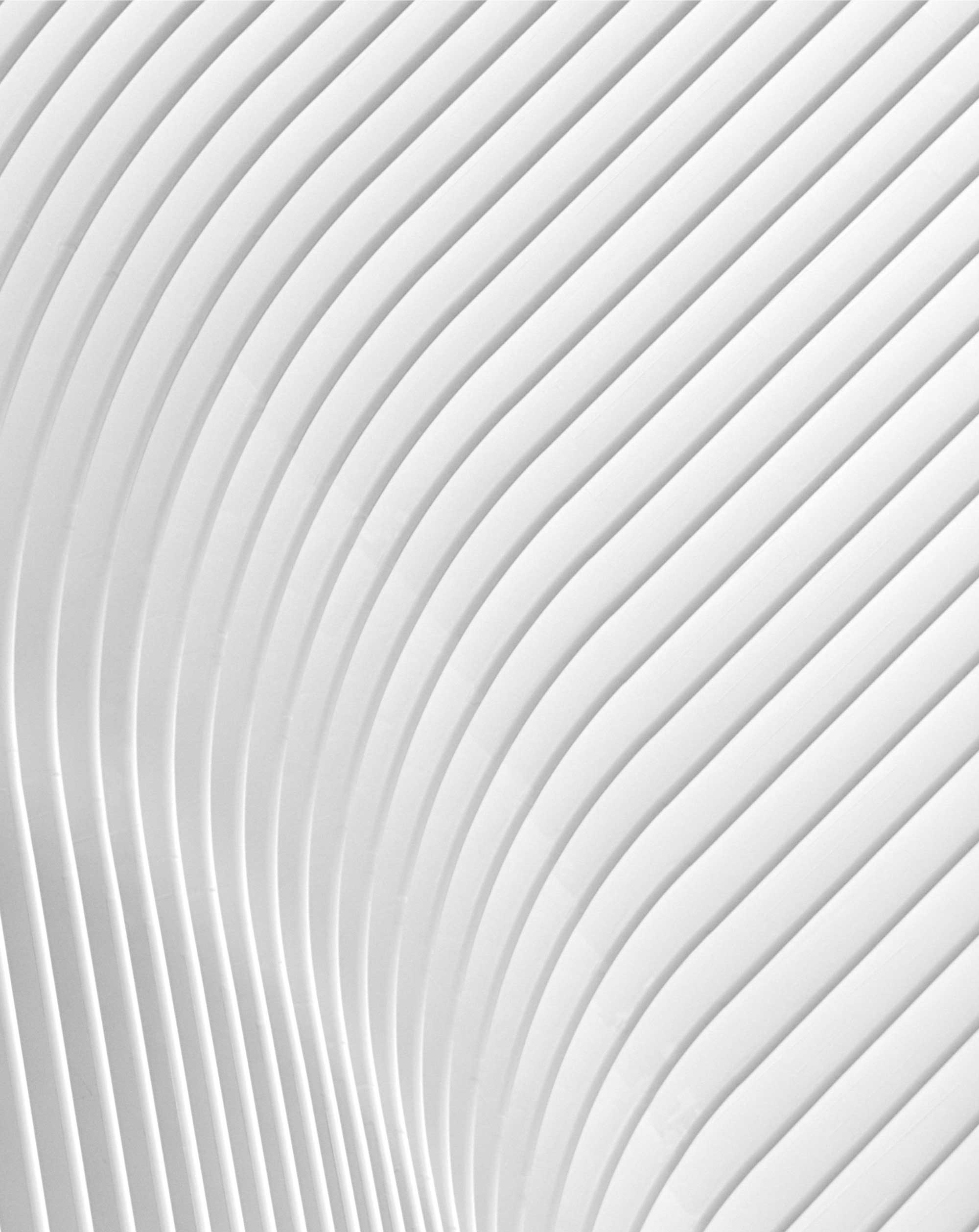 Kriss Hartmann
Owner – Booth NV
We were in a pinch this year and contacted Kaylan last second, hoping she could help. She came to our rescue, BIG TIME! The promo models that were with us during our 3-day trade show were so pleasant to have around. They were super friendly, arrived early each day, and were hands down the best-looking women at the entire convention. If you're in need of models or talent while you're in Las Vegas, call Kaylan, she's an absolute rock-star!
Chelsea Fidone
CEO – Sunkissed Bottoms
Best agency in Las Vegas. Kaylan is professional, thorough, and sweet! Kaylan is very organized and makes sure all the information before jobs are properly explained and outlined. She also comes to some of the atmosphere jobs which made me as a new model within atmosphere feel very comfortable. I would hire her for any professional event where you need beautiful, reliable, professional talent. Kaylan will make sure you have the best of the best!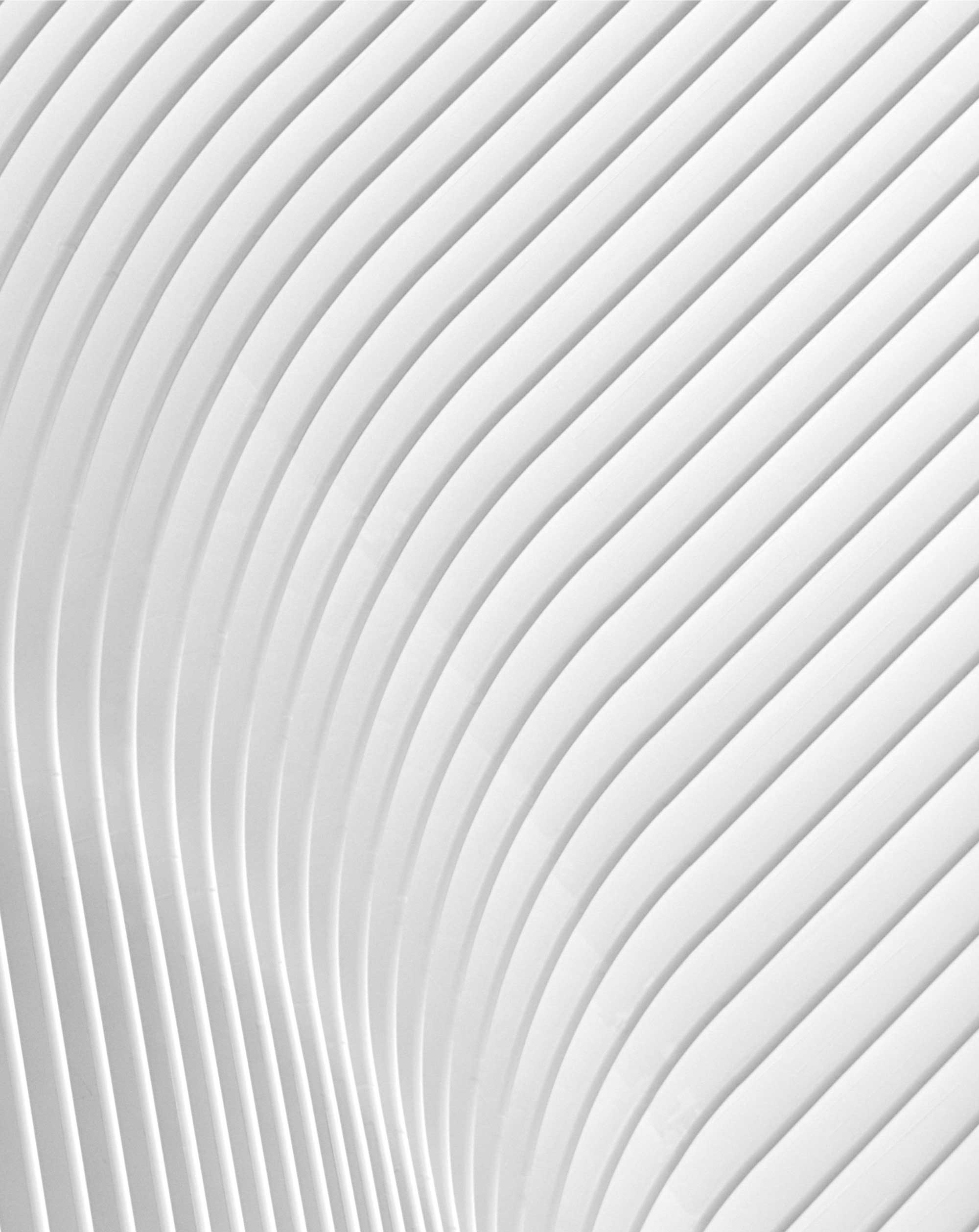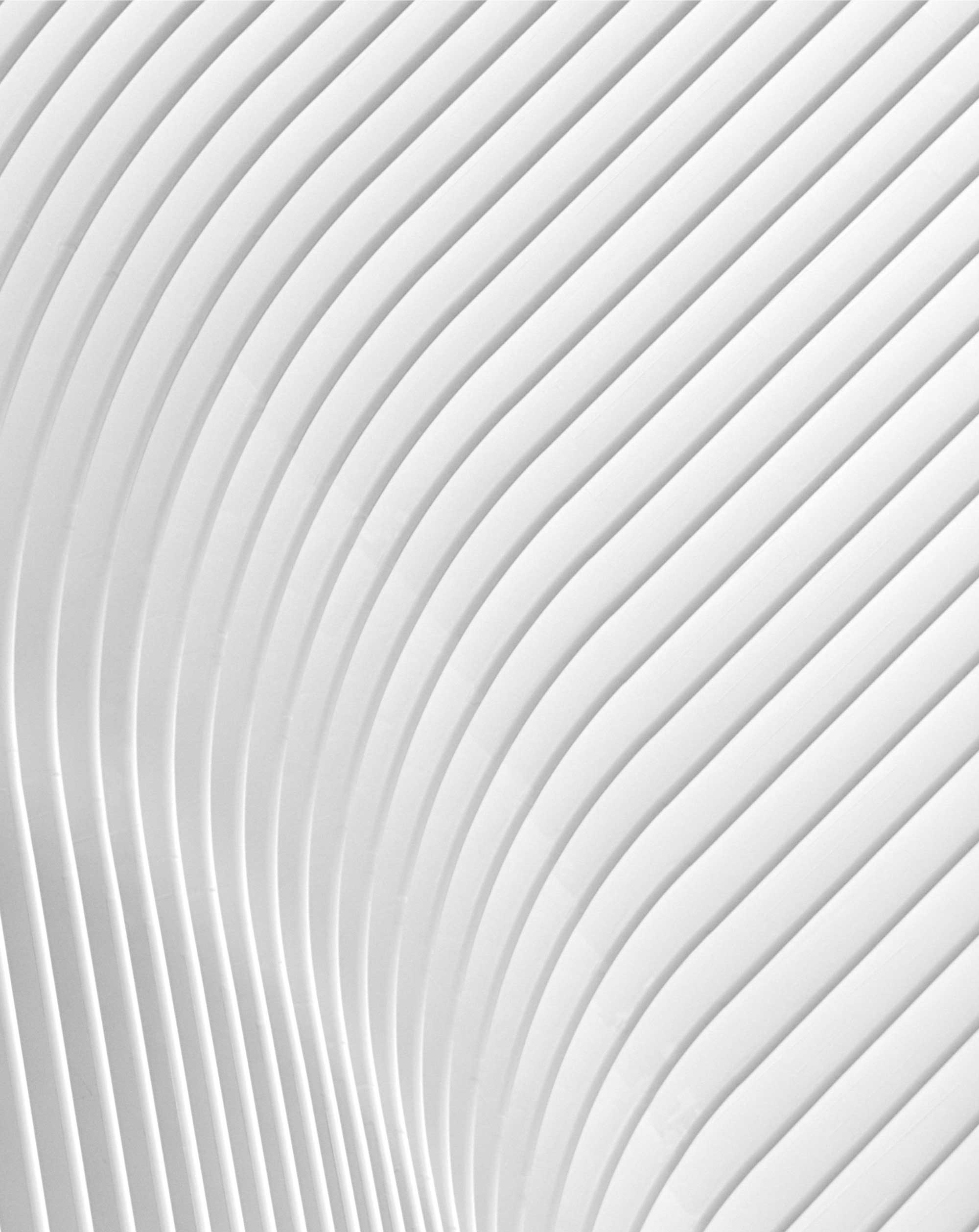 Donald Worley
Lawyer – McDonald Worey PC
Kaylan is great. I have used her twice a year for several years now to plan my party and staff the party with talent. I would not use anyone else.